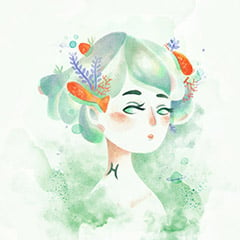 For those born on March 17 (Pisces)
You might be tempted to surround yourself with people and participate in a group or two. You don't have to get intimate with everyone. Think common interests and shared entertainment. Make acquaintances and work together on mutually fascinating projects. This can be part of work or escape from the tyranny of work. You decide. There's energy, interest, money, and time for whatever appeals. Take care of daily life, be good to yourself in those important small ways that matter, especially in August, and don't be surprised if the year ends with a new love. Have a wonderful year!
In-depth Birth Horoscope
Find out how the planets' positions at your birth influence your entire life, from your relationships to your finances and much more.